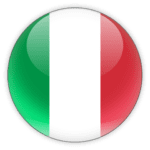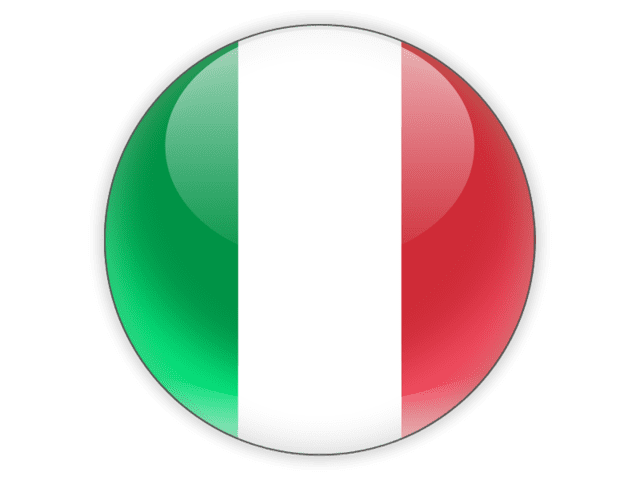 A-Z Blues s.a.s.
by Davide Grandi & C.
via Giovanni Battista Prandina, 26 – 20128 Milano – Italy
P. IVA: 09007540967
For any kind of info or just to be constantly updated on our activity, please feel free to contact us. We will answer as soon as possible.
You can write at one of this email addresses:
info@a-zblues.com
davide@a-zblues.com
antonio@a-zblues.com
lorenz@a-zblues.com
Many Thanks!