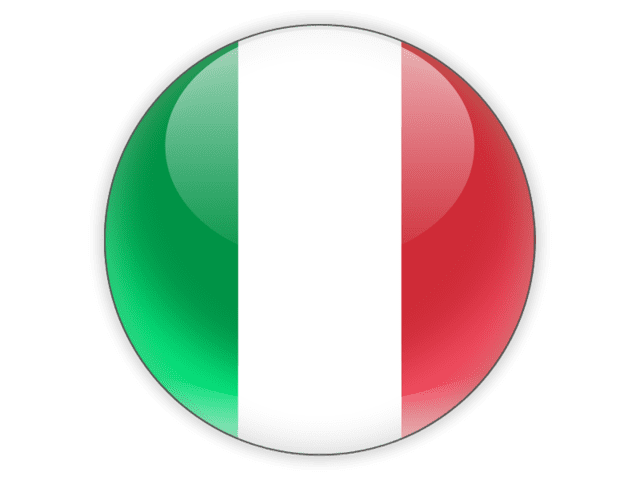 Max De Bernardi is a great connoisseur of the country blues genre and explores a musical territory between Piedmont Blues and ragtime characterized by the fingerpicking style. In addition to the acoustic and resonator guitar, he also plays the mandolin and the ukulele. He musically grew up in the late 70s listening to the great Country Blues masters like Blind Blake, Leadbelly, Reverend Gary Davis, Sam Chatmon, Son House, Mississippi John Hurt and he quickly forged a very personal style.
Veronica Sbergia is a singer, ukulele and washboard player. The versatility of her voice led her to propose in the past very different repertoires, from pop to folk through soul, funk, and jazz but it is in the blues that she finds her best expression. Over the past few years, thanks to the collaboration with Max De Bernardi, she focused on the study and research on the roots of the blues.
Together, in 2009, they created the Veronica & The Red Wine Serenaders project, an ensemble acclaimed by the specialized press as "the most beautiful European reality in terms of country-blues, ragtime, hokum, and jug band music" (Il Buscadero). This project awarded the 1st place in the European Blues Challenge 2013 and was selected for the 31 International Blues Challenge in Memphis (TN) in January 2015.
Since 2017 they have decided to close the RWS chapter and create a new musical path simply called "Max & Veronica". The repertoire focuses on American Roots music, not only Blues but also country, folk, ragtime and swing. They played their songs with acoustic instruments, paying attention to tradition and, at the same time, giving freshness and enjoyment to their musical proposal.
---