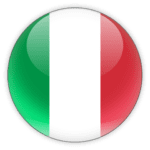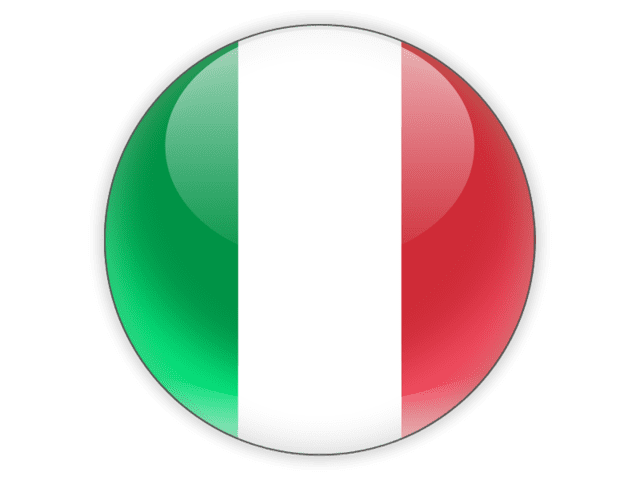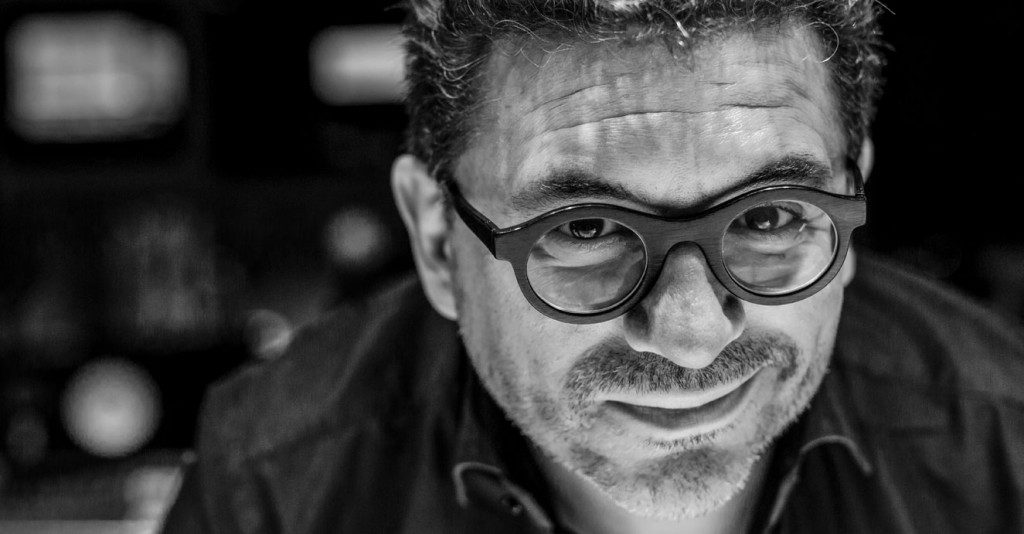 Blues, soul and rock'n'roll are the key words to describe the music of Mike Sponza, guitarist, singer and composer, for over four decades on the European live scene. A life dedicated to develop a personal blues style, modern and full of different flavors. In recent years Mike Sponza has established itself in Europe with the recording projects and shows of his band, showing the strong vitality of the Italian blues in a new perspective. His recording debut is in 1997 with the album "News for You" produced by the great Guido Toffoletti, with which Mike has recorded 3 albums, going through the self-titled solo album in 2003. Since then Mike has come a long way: international festivals, clubs and collaborations have attracted the attention of the public and professionals on its vision of a modern blues, European, who is not afraid to challenge the opinions of purists and exit from overseas clichés.
In 2005 the project  "Kakanic Blues",was launched , the first album recorded with the ensemble "Mike Sponza & Central Europe Blues Convention" which brings together in a single cd some of the leading exponents of the blues / jazz scene in Central Europe. Magazines, newspapers, radio and international television have rated  the disc one of the best music products  of the year, rewarding both the music content that innovative projects. In 2006, Mike publishes the DVD "Live in Italy" with the Central European band  and the legendary Californian guitarist Carl Verheyen. In January 2008 he released the CD "Blues Kakanic 2.0", which now involves as many as 25 musicians from 12 European states.
Between 2011 and 2012 Mike publishes: "Continental Shuffle", a double CD, a natural continuation of previous European projects, brings together more than 40 musicians struggling with original songs, interpreted in the kind of mutual  "song crossing ". The collaboration with Bob Margolin, legendary member of the Muddy Waters Band produced  a a few months tour together representing a  "sold-out" in France, Germany, Holland, Belgium, Denmark, Hungary, Slovenia, Serbia, Croatia and Austria.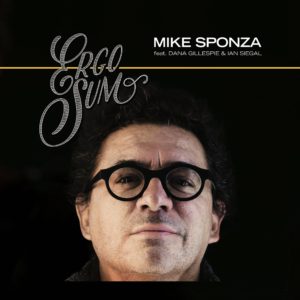 Bob immediately chose Mike Sponza Blues Convention (an Italian band!) For the production of his new Blues Around The World album released in the United States for Vizztone Record and distributed worldwide by March 2012 (10th position in the Blues Charts USA !), with whom he has been nominated to the BMA '12 as best traditional blues artist.
In recent years Mike Sponza has also collaborated with Ian Siegal, Georgie Fame, Lucky Peterson, Dana Gillespie, Louisiana Red, Angela Brown, Carl Verheyen, from which – in addition to friendship with these artists – was born "Ergo Sum", new album of 2016, particularly appreciated both in Italy and abroad with the participation of Dana Gillespie and Ian Siegal.
For additional info you can write to info@a-zblues.com
{:}