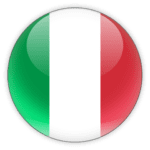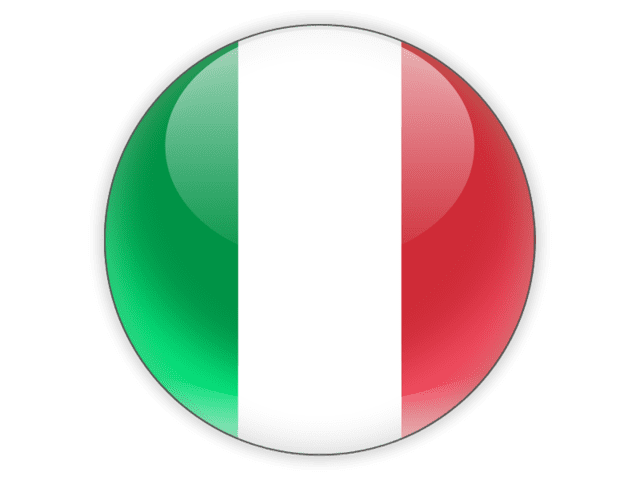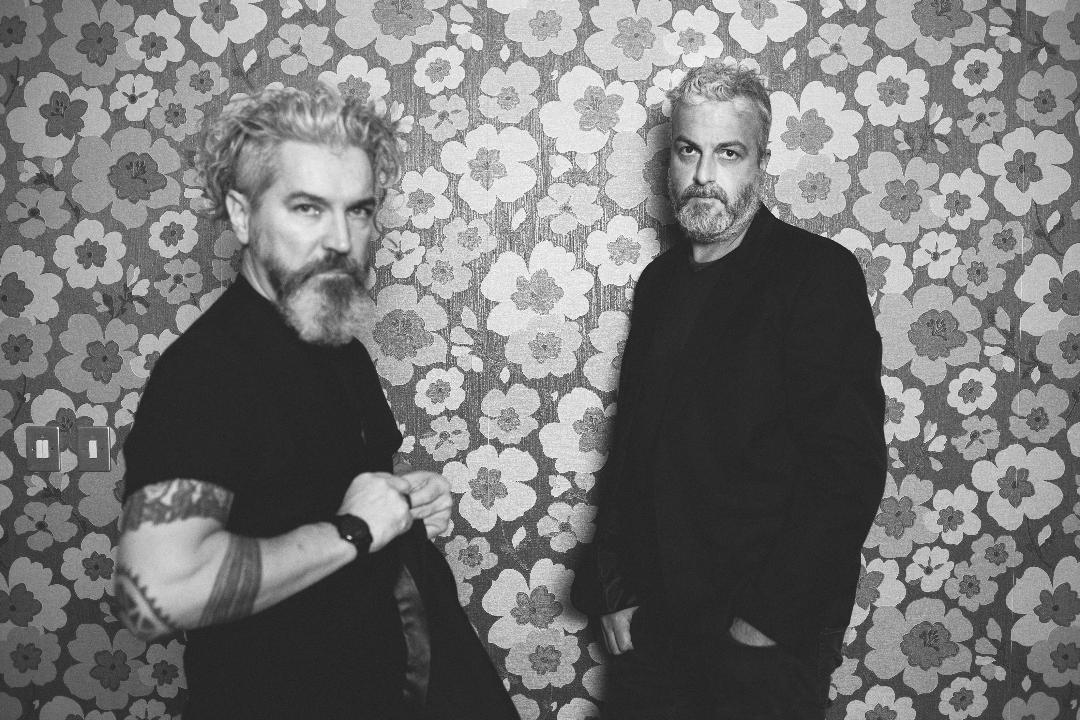 For their many fans, Fabio Mora and Fabio Ferraboschi, respectively voice and acoustic guitar, are real icons of Italian music. And they are considered so for their music, for the energy they know to convey to their audience and for the generosity and sympathy that characterizes a bit all the inhabitants of "Via Emilia". Their almost twenty years of musical experience has made them known to a wide Italian audience, and now they feel the real need to bring their music abroad, where their songwriting side strictly boundd  to the Italian tradition will be even more emphasized. It is no coincidence that some of their songs such as "Caterina Della Neve" and "Nostra Signora dei Senza Nome" have reached high positions on the I-Tunes chart.
Mora & Bronski can also avoid electric connections, but even in this "unplugged" version they do not forget their urban warrior spirits – indeed, they remain wild as animal in the cage, and  they  give all themselves to the public. In this acoustic project they are almost forced to undress of many colors, to get down to the most intimate shades of white and black, reaching the essence and the roots of American Music.  A tradition that was for them only pending to be expressed at the right time. With two successful recordings, the first named "Naif" and the second "2", they were able to show their roots side through iconic songs ranging from Blues to Country and Folk to Rock 'n'Roll.
In the same way performing live they keep an instinctive and radical footprint with the percussive parts made with the aid of breath, hands, feet and fingertips, toghether with the 6 and 12 strings guitar, banjo and steel guitar. Over the last year they had more than 50 concerts, playing in some of the major Blues Festivals such as Blues Made In Italy, Rootsway and Trasimeno Blues Festival. Bare naked intentions, no frills, because their only goal is to get straight to the heart.
For additional info you can write to info@a-zblues.com