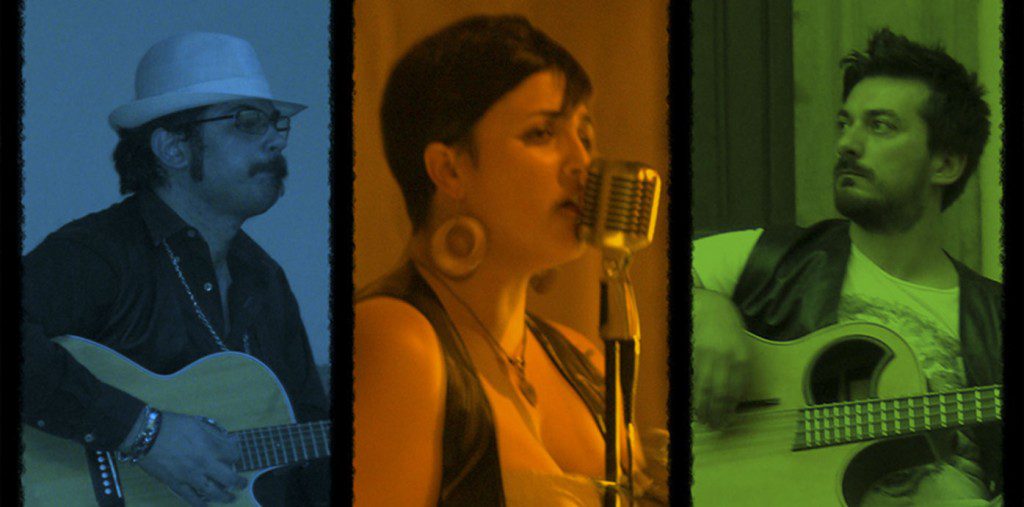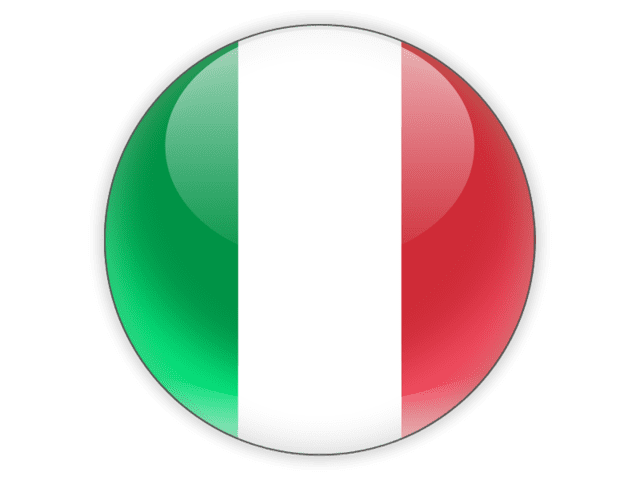 THE BLUES QUEEN is a project that evokes stories of the Mississippi delta through a raw blues style. Two musicians with international experience, Mario Federico and Alessandra Bene, created an acoustic project focused on original songs and reinterpretations of the blues classics. The bassist Marco Cattolico completes the band with a great experience in the field of ethnic-popular music. Acoustic and resonator instruments, slide guitars, self-made instruments such as washboards and stompboxes, constitute the essence of the band's sound. Alessandra's warm and powerful "black" voice awards her of The Queen crown. The band published his first album "The Blues Queen" in March 2014 and started a regular collaboration with the famous singer from Philadelphia Juwana Jenkins.
International festivals: Pistoia Blues Festival 2013 (Pistoia); Baia Domizia Blues Festival 2013 (Baia Domizia); Johnny Raducanu Jazz Festival in Braila (Romania) 2013; Italian final for European Blues Challenge 2013/14; Torrita Blues 2014 (Torrita di Siena); Narcao Blues 2014 (Sardinia); Trasimeno Blues 2014 (Trasimeno Lake); Marco Fiume Blues Passion (Rossano Calabro); Campania Blues (Baia Domizia); Tropea Blues Festival 2014; Italian final for European Blues Challenge 2014/15; Rootsway 2017.
In 2019 heir last album Lady In Blues.
---
Per ulteriori info e contatti